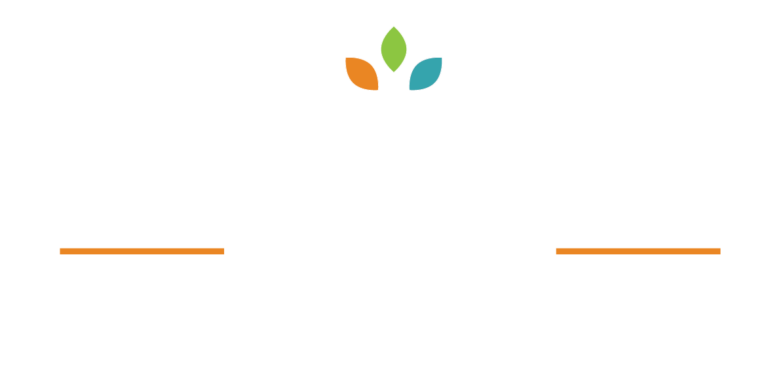 The place people come when they want results that last.
"I have a more positive outlook. I used to carry a lot of shame, not just about how I looked but about who I am. Thank you TC!"
Jennifer Thompson
Voted Best Alternative Fitness Center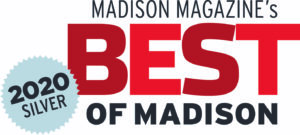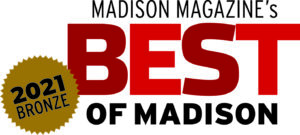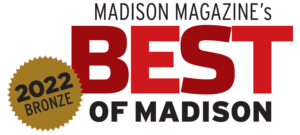 Come As You Are
The Place Where People & Community Come First
The place where you never have to worry about what you wear, whether you know how to do the exercises, or what you look like because we welcome all.
Start Your FREE Trial!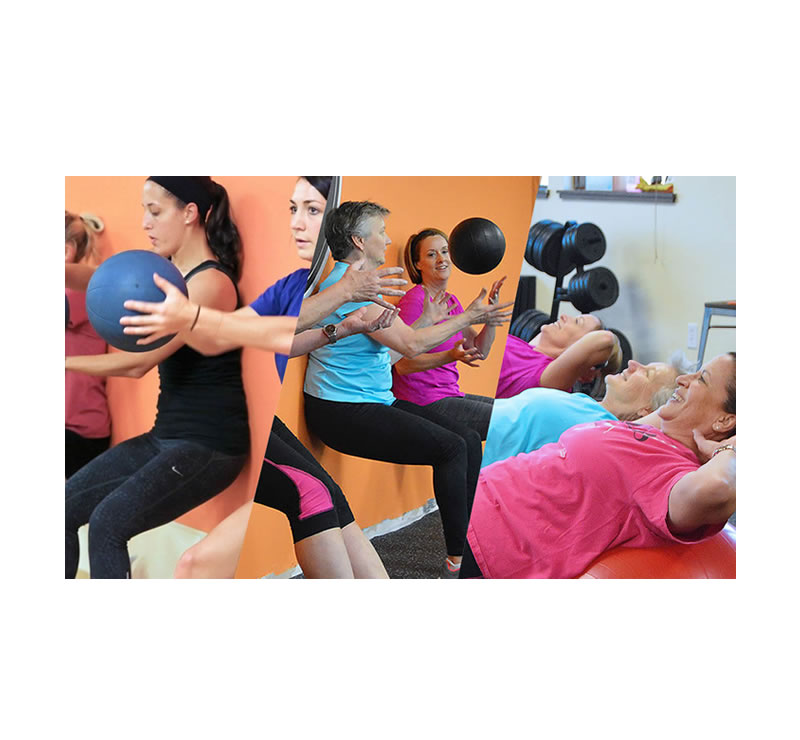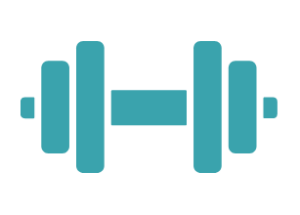 Keep fitness fun with varying workout structures and exercises that continue to challenge and progress you to the results of your dreams!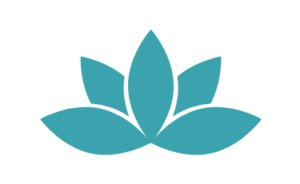 We give you the tools to help you transform your mindset and nutrition, so you can continue to live your life without restrictions!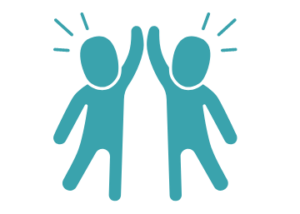 Lasting results don't happen alone. Join others like you to make healthy living a lifestyle by colaberating, not competing. We are stronger together!

Discover Which Of Our Programs Is Right For You
Discover What Makes Us a Little Different And a Lot More Special Than Anything Else Out There!